On April 26, 2018, the Equal Justice Initiative (EJI) opened the United States' first memorial dedicated to the thousands of African-Americans lynched over a seven-decade period following the Civil War, and a new museum dedicated to slavery and its legacy today. EJI is supported by the Foundation's Human Rights program.
Last month, the television show "60 Minutes" aired a report by Oprah Winfrey about the aforementioned National Memorial for Peace and Justice Museum, located in Montgomery, Alabama––and why this work is vital to advance truth and reconciliation around race in America. We invite you to watch the full segment below: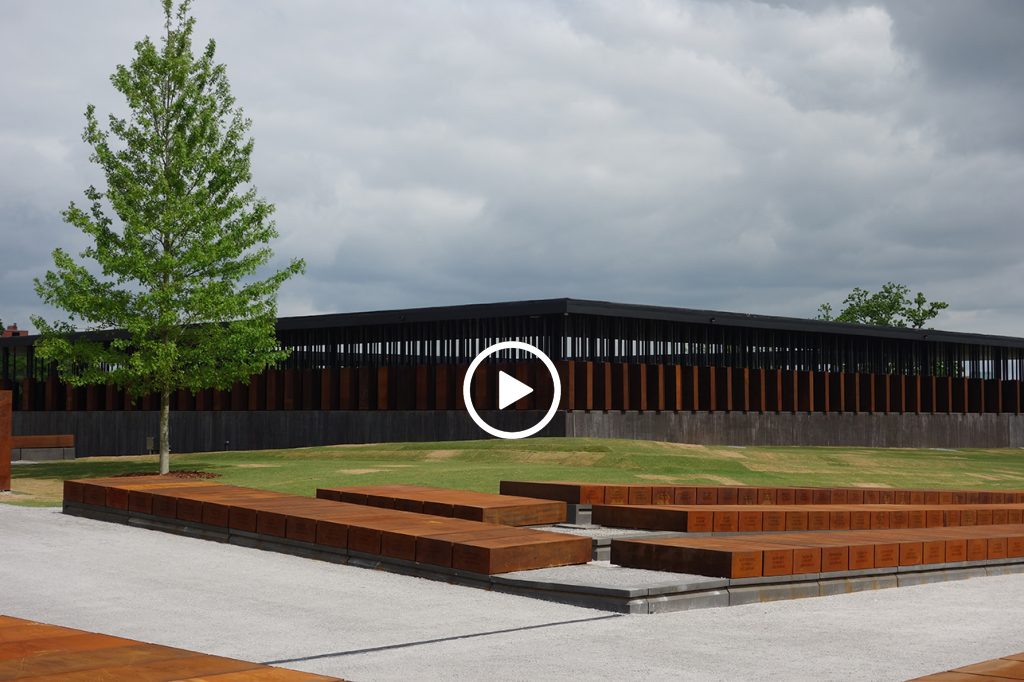 Learn more about The Legacy Museum: From Enslavement to Mass Incarceration here, and more about The National Memorial for Peace and Justice here.