The AAAS Mass Media Science and Engineering Fellows Program pairs student scientists with senior editors at media organizations across the United States to communicate scientific ideas to a broad audience.
The competitive fellowship kicks off in June with a three-day orientation and training session, after which the fellows spend 10 weeks working at their respective mass media host sites. At the end of summer, the fellows convene again in Washington, D.C., to share their successes and participate in professional development workshops focused on science communications.
This year, the Heising-Simons Foundation's Science program is supporting seven AAAS Mass Media Fellows to work in newsrooms and media outlets that include Scientific American in New York, Discover Magazine in Wisconsin, and CNN Español in Florida, among others. In addition to honing their own skills as science journalists, the Fellows use their academic training to produce well-informed scientific reporting.
Learn more about the fellows sponsored by Heising-Simons Foundation here: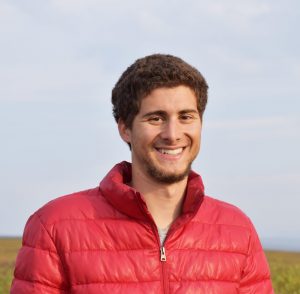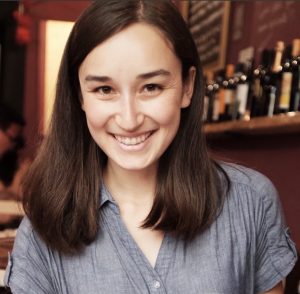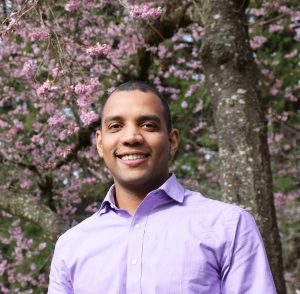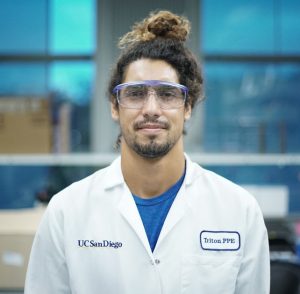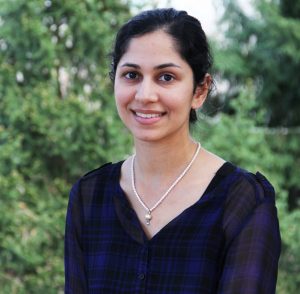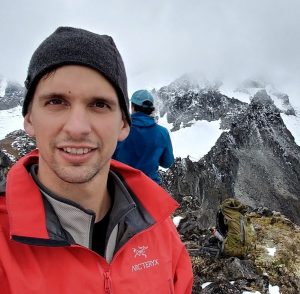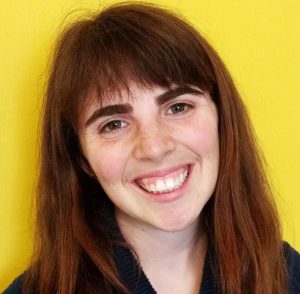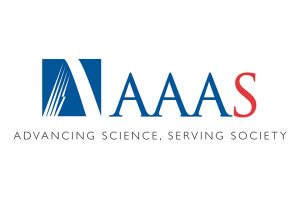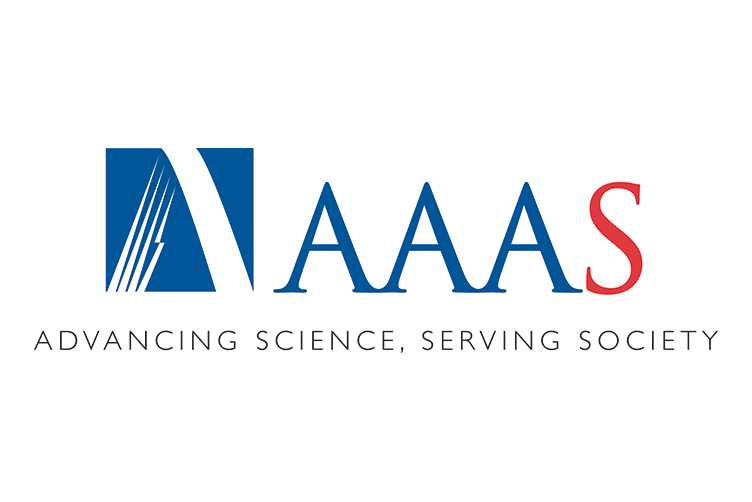 Daniel Ackerman
Host Organization: Scientific American in New York
Daniel is completing his Ph.D. in ecology at the University of Minnesota. He researches the impacts of climate change on arctic tundra vegetation.
Erika K. Carlson
Host Organization: Discover Magazine in Wisconsin
Erika is a graduate student in the Department of Astronomy at the University of Wisconsin–Madison, where she studies binary and triple star systems and how the behavior and evolution of these systems varies from that of single stars like our Sun. She has blogged and written about science news for her university's communications office, and has broadcasted space and astronomy news on "Radio Astronomy," a podcast and news show on Madison's community radio station.
Francisco Guerrero
Host Organization: CNN Español in Florida
Francisco is finishing a dual-major Ph.D. in Sustainable Forest Management and Water Resources Sciences at Oregon State. In his dissertation, Francisco studies how floods, fires, earthquakes, and timber harvesting affect water quality in the mountainous landscapes of Oregon. After winning the Three-Minute Thesis Competition at Oregon State, Francisco launched a science communication workshop series called "LaRGe: Making your presentations Likable, Reliable and Gettable" to help other graduate students to share their passion for science with the broad audience.
Clifford Kapono
Host Organization: San Diego Union-Tribune in California
Born on the eastern shores of Hawai'i, Clifford now lives a life filled with science research, independent filmmaking and professional surfing. A soon-to-be Ph.D. graduate in chemistry from the University of California San Diego, Clifford's academic career is uniquely complemented with his athletic commitment to the sea. While contributing several peer-reviewed publications to the fields of molecular bioscience, he has also produced a handful award-winning films that discuss indigenous activism, ocean conservation, global food security and virtual reality. In addition to being featured in several national media outlets, Clifford also works with organizations such as The Polynesian Voyaging Society and National Geographic to share the power of science education.
Mejs Hasan
Host Organization: Wired Magazine in California
Mejs is a recent Ph.D. graduate from the University of North Carolina at Chapel Hill. Her studies focused on monitoring rivers, lakes, and wetlands via satellites. Mejs was part of the Daily Tar Heel community newspaper while in school, and one her most interesting assignments was to report from the United Nations Climate Change negotiations in Bonn, Germany. She also enjoys making animations about environmental issues, and sometimes involves the participation of local children from schools and libraries to help create them.
Timothy Treuer
Host Organization: NOVA Next in Massachusetts
Timothy is finishing his Ph.D. in Ecology and Evolutionary Biology at Princeton University, where his research focuses on large-scale tropical forest restoration and its role for conserving species and mitigating climate change. His interests in spreading awareness and understanding thorny environmental issues have taken him from school settings in his home state of Alaska to the halls of Congress to classrooms in a maximum security prison. Timothy has produced short films about the pitfalls of wood-based bioenergy and a record-smashing outbreak of mountain pine beetles in the Rockies.
Alexandra Weill
Host Organization: KQED in California
Alexandra is finishing her Ph.D. in wildfire ecology at the University of California, Davis, where her dissertation work has focused on how plants and people adapt to life among California's flammable chaparral shrublands. During her time as a graduate student, Alexandra has sharpened her communication skills by working with K-12 students in Northern California, building a local citizen science program, and blogging about wildfire science, management, and communication.