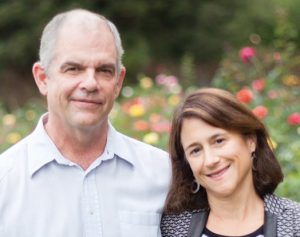 This week, Forbes magazine unveiled its annual list of America's 50 Top Givers, which includes Heising-Simons Foundation founders Liz Simons and Mark Heising.
This marks the first time that two generations from the same family appear on Forbes' list. Liz's father, James Simons, also appears on the list, as he has since its launch in 2013.
To read the Forbes feature story about the Simons family's deep-rooted commitment to philanthropy, please click here. You can also view the full list here.