David Dennis, Jr.
2021 Recipient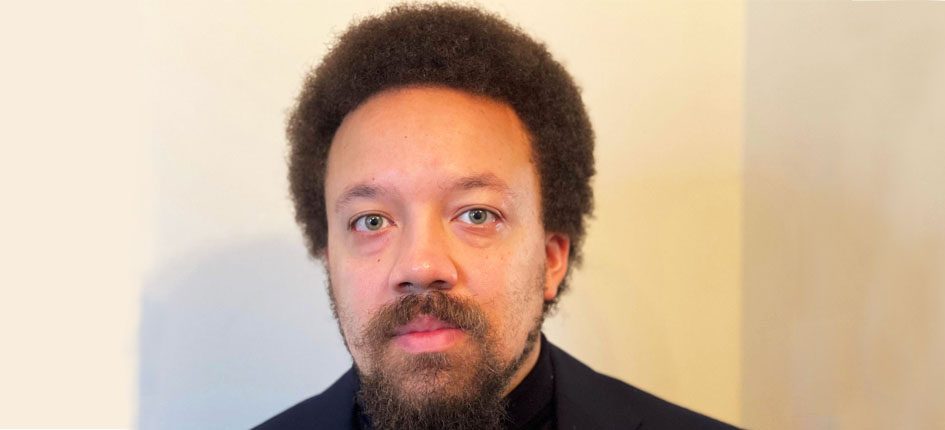 "David Dennis, Jr.'s prose and voice shine with passion and insights, from his ode to Black women creating community at Dillard's, to his emotionally wrenching cover story about the murder of Ahmaud Arbery at the hands of white men in May 2020. Weaving the personal with the universal, Mr. Dennis' work mixes reflection, commentary, and reporting. His pieces deftly break through stereotypes and bring perspective, courage, and joy."

— 2021 Judging Panel
David Dennis, Jr. is a freelance writer, editor, educator and social commentator based in Atlanta, Georgia. His work has been featured in Atlanta magazine, The Atlantic, ESPN's The Undefeated, The Washington Post, HuffPost, and numerous publications on Medium.
Mr. Dennis frequently writes about Black American culture, and the intersection of race, politics, civil rights, sports and entertainment. His 2020 cover story in Atlanta magazine, "Ahmaud Arbery Will Not Be Erased," sheds light on the injustice—and historical pattern leading up to—the murder of a young Black man in Georgia. His piece in Gay Mag, "An Ode To The Black Women At Dillard's," reflects on the solidarity and community Black women have fostered over department store counters.
As a visiting professor of journalism at Morehouse College, Mr. Dennis is committed to mentoring his students and has previously advised the school's newspaper. He is currently writing a book entitled, The Movement Made Us, set to be published next year by HarperCollins, about his father's experience in the civil rights movement, written from a first-person perspective. The book is a study of memory—both individual and collective—and the trauma that can be passed down in Black families, especially from fathers to sons.