Rebecca Nagle
2020 Recipient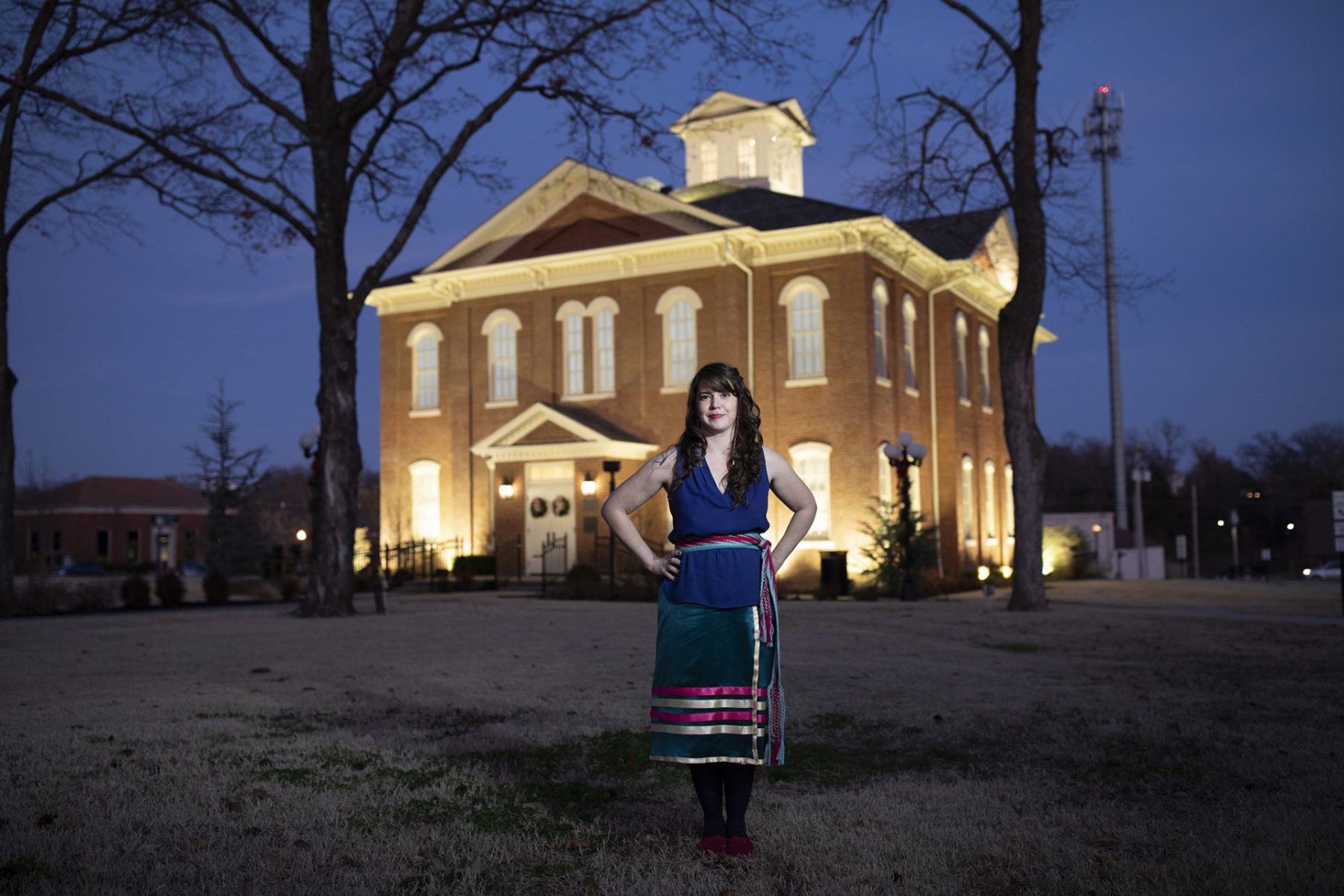 "Rebecca Nagle's reporting employs deep investigations and an affecting, accessible voice to shine light on an overlooked and still-unfolding history. Her print and audio series about a current U.S. Supreme Court case concerning tribal sovereignty and the struggle for land in Oklahoma lucidly breaks down a complex and hugely consequential story that stands to change the lives of millions of people."

— 2020 Judging Panel
Rebecca Nagle is a writer and audio journalist, as well as an advocate, based in Tahlequah, Oklahoma. Her work has appeared in The Washington Post, USA Today, Teen Vogue, the Guardian, VICE News and the Boston Globe.
She is the creator and host of the podcast "This Land" (Crooked Media) which focused on the case of Carpenter v. Murphy, a U.S. Supreme Court case about the treaty and land rights of five tribes in Oklahoma. A citizen of the Cherokee Nation, she frequently writes about Native American issues including Tribal sovereignty, Native representation in culture and media, cultural appropriation, and violence against Native women.
Ms. Nagle was previously named one of the National Center American Indian Enterprise Development's Native American 40 Under 40 for her work to address violence against Native women, was included on the Yerba Buena Center for the Arts 100 List for innovators and thought leaders, and was named one of Fast Company's 100 Most Creative People in 2012.
Selection of Rebecca's Work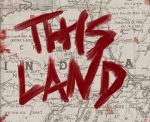 This Land (podcast series)
—Crooked Media 
June 2019
Half the land in Oklahoma could be returned to Native Americans. It should be.
—The Washington Post
November 28, 2018