Ryan Christopher Jones
2022 Recipient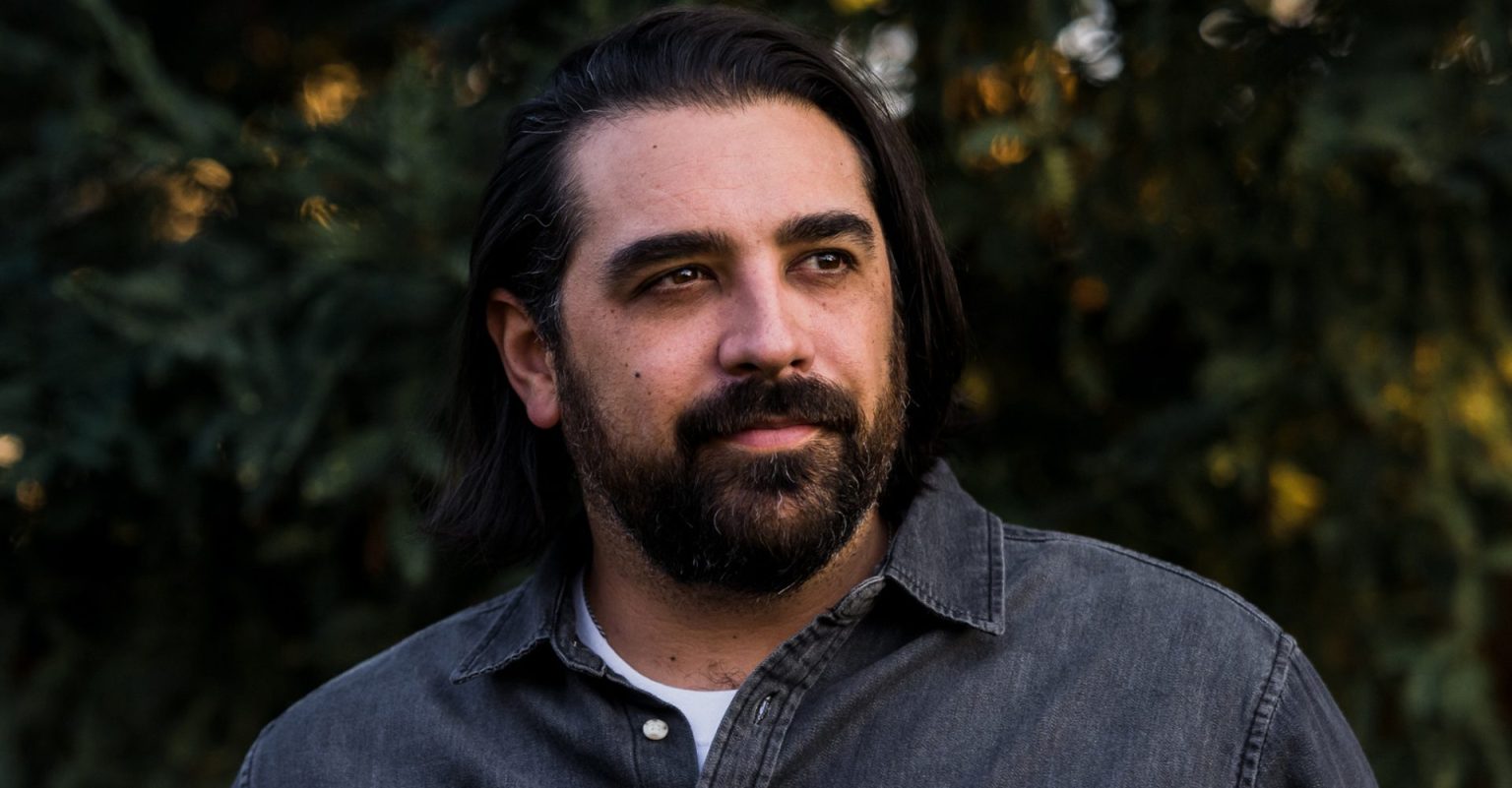 "Ryan Christopher Jones' photography deftly illuminates the complex lives of people whom the news rarely centers, including a photo essay about a man living in an underground apartment in Queens, New York, and the great sacrifices he goes through to provide a better life for his family in Coatzingo, Mexico."

— 2022 Judges
Ryan Christopher Jones is a Mexican-American photojournalist and anthropologist based in Central California. He is a regular contributor to The New York Times and his work has also been featured in The Atlantic, Der Spiegel, ProPublica, The Washington Post, The Intercept, The Guardian, and others.
Mr. Jones' photography and reporting explores, among other issues, the complex relationship between Mexico and the United States, as well as the intersecting identities of immigrant and farmworker communities living in Central California. His work also includes in-depth stories during the Covid-19 pandemic in New York City, the overdose crisis, economic mobility, and the environmental politics of California agriculture. "Underground Lives: The Sunless World of Immigrants in Queens" portrays the life of a man who lives in an underground apartment in Queens, and the great sacrifices he makes to provide a better life for his family in Coatzingo, Mexico; while "The Last Anointing" was a April 2020 story for The New York Times that followed a team of Boston priests as they administered Last Rites to Catholic hospital patients dying of Covid-19.
and "The Deja Vu of Mass Shootings." In September 2022, he will begin a Ph.D. program in Social Anthropology, where he will study how Mexican-American communities in the United States are responding to increasingly hostile environmental issues. He hopes these studies will inform a future career that merges anthropological research with visual journalism.