Journalism is an essential arm of U.S. democracy, and the Heising-Simons Foundation's Journalism grantees strengthen the field through investigative reporting, and by elevating underrepresented groups, voices, and content in mainstream media.
Over the past few years, the Foundation has supported several audio programs—on the radio or via podcast—as part of that work to elevate underrepresented voices and content. Below, we share a few shows that range from an advice podcast digging into what it means to not just survive, but thrive, as a person of color in our country in Truth Be Told to in-depth reporting on juvenile prison sentences in Suave. We hope you explore any or all of these pieces of journalism.
                          Latino USA
Peabody Award winning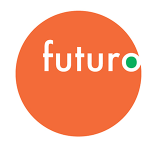 Latino USA is the longest running national Latino news and cultural public radio program. "Latino USA offers insight into the lived experiences of Latino communities and is a window on the current and merging cultural, political, and social ideas impacting Latinos and the nation." The show is produced by Futuro Media Group, and it's hosted by CEO of Futuro Media Group Maria Hinojosa.
                          Our Body Politic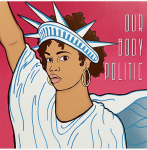 Created and hosted by Farai Chideya, Our Body Politic is "unapologetically centered on reporting on not just how women of color experience the major political events of today, but how they're impacting those very issues. Weekly episodes feature in-depth conversations about the economy, health, politics, education, the environment, and the most prescient issues—because all issues are women's issues."
                          Suave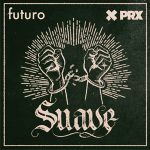 Suave, created and hosted by Maria Hinojosa and reporter and producer Maggie Freleng, is a "podcast about the system that sentences juveniles to life in prison, a story of incarceration, redemption, and the unusual relationship between a journalist and a source."
                          TransLash Podcast with Imara Jones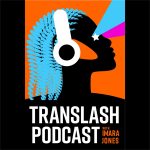 Imara Jones is the creator and host of TransLash, a podcast "where trans people and allies talk back about what matters most, and discuss how to create a fairer world for all." TransLash is a Spotify 2020 Wrapped Honoree and a 2021 WEBBY Awards nominee.
                          Truth Be Told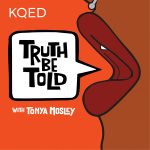 Truth Be Told, created and hosted by Tonya Mosley, describes itself as "the friend you call after a long exhausting day." The show "digs into what it means to not just survive, but thrive, as a person of color in our country. If Miss Manners tells you how to blend in and behave, Truth Be Told helps you be you in a world that doesn't always want you to be."